FASHION - CHOREOGRAPHY - PERFORMANCE
LIVE ACTION - PERFORMANCE
SPORTS - COMEDY PERFORMANCE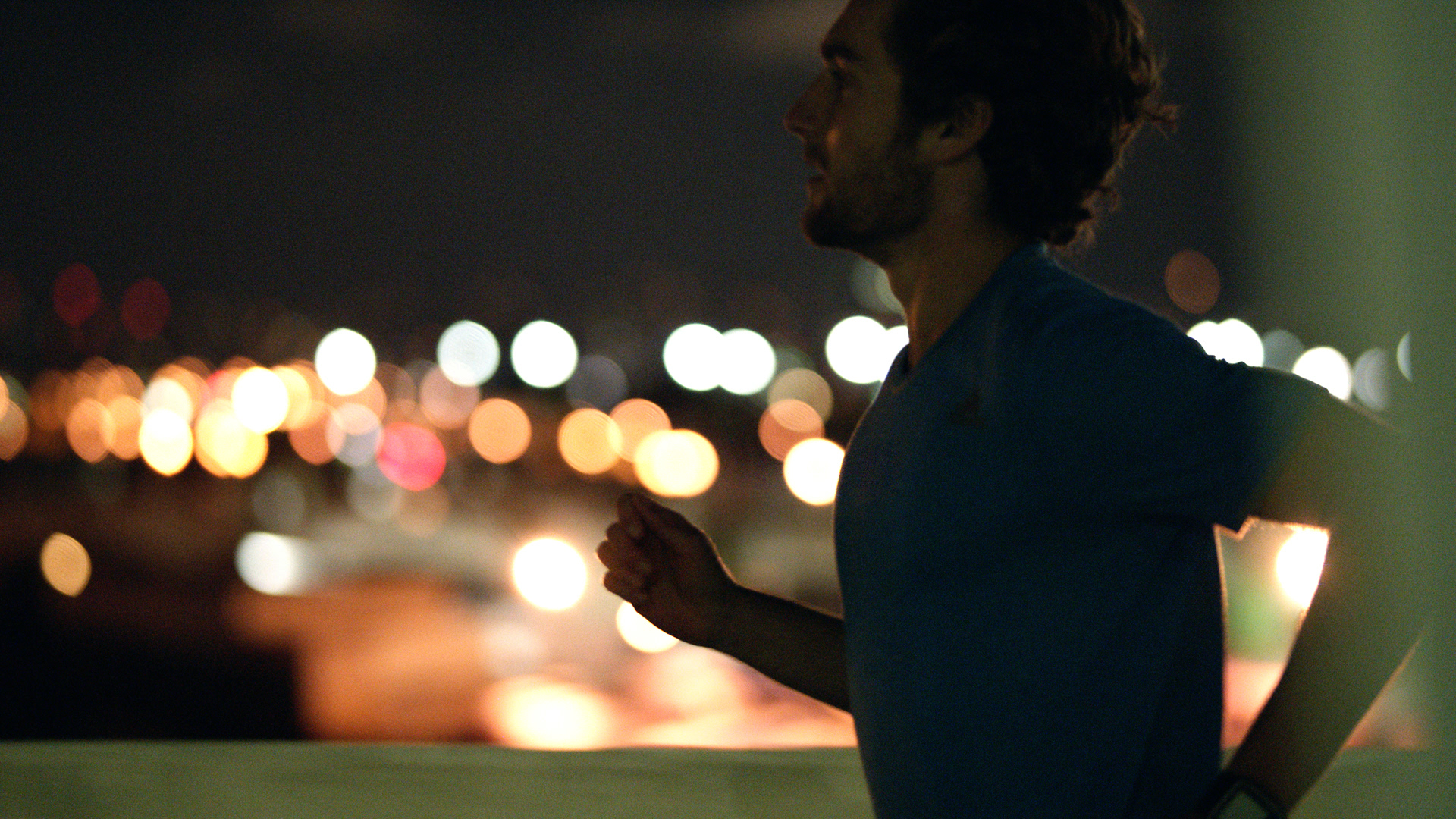 SPORTS - STOP MOTION - PERFORMANCE
SPORTS - ANIMATION- COMEDY PERFORMANCE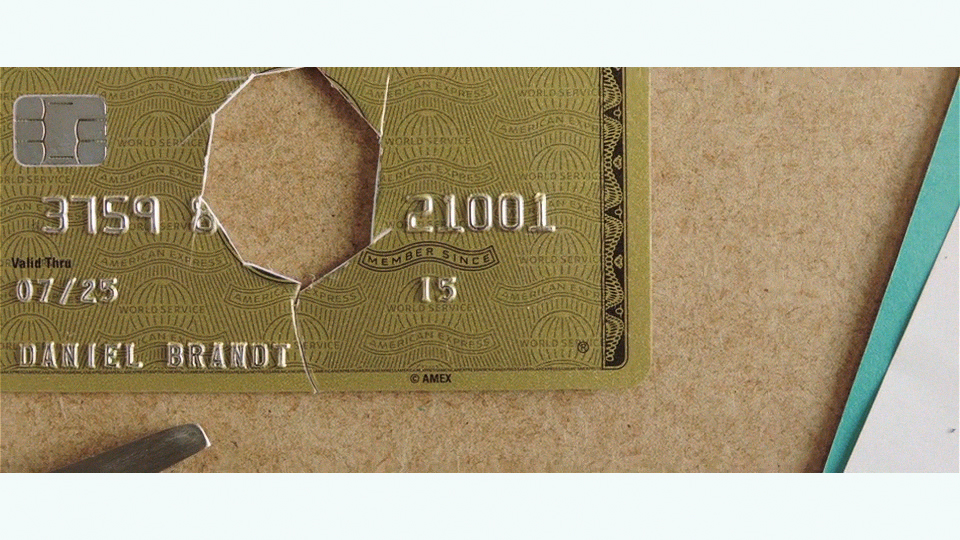 SPORTS - ANIMATION - PERFORMANCE
SPORTS - ANIMATION- COMEDY PERFORMANCE
LIVE ACTION - IN APP CONTENT
TECH - COMEDY PERFORMANCE
OUTDOORS - COMEDY PERFORMANCE
SEATTLE SEAHAWKS NEW UNIFORM
TECH - COMEDY PERFORMANCE
Manny Bernardez is a Venezuelan born Director; with a clear affinity for the bold and irreverent. All delivered through an artful and crafted aesthetic.
He started his career in Miami Beach FL, working for MTV Latino, Discovery Networks, HTV, among others. Creating On Air brand packages and show promos. Then proceeded to form Unburro, a highly awarded and influential design & animation studio based in Miami's Design District. Looking to expand his skill set; Manny relocates to NYC, and takes an Art Director position with Teamheavy/Heavy.com, the pioneering company of digital brand integration and branded content. This experience serves not only to further his design, animation and digital skills. But also sparked Manny's true passion: Filmmaking.
This journey eventually leads him to Portland Oregon. Where he takes a creative leadership position with Nike's Global Brand Design team. It is here, that Manny finally has the space and opportunities to focus his passion for filmmaking. While at Nike he Creative Directs & Directs an extensive body of work. Most notably the launch of Nike+ and the Beijing Olympics. These successes lead to the creation of the Nike Brand Kitchen. An internal content studio intended to deliver quick–strike, creative viral content. Manny was chosen to Co-Lead this team which created some very memorable pieces. Among them: Nike Free Bear Butte Running Camp, Danny Kass Yellow Snow, and the multi award winning Nike Fresh Air. After 6 successful years with Nike, Manny relocates to Boston MA to take on a VP Group Creative Director role with Digitas. There he applied his experience and unique skills on work for Digitas' key clients: GM, Chevy, Cadillac, GMC, Buick, Aflac & Olay.
In 2011 Manny's evolution comes full circle as he turns his passion for creating and directing narratives into his north star. He joins international production company Savage becoming this first Director/CD hybrid, helping clients like Nike and Frigidaire take projects from inception to completion with full creative oversight and coherence.
After 3 successful years with Savage, Manny sets his sights to a different, more evolved business model. One that better suits the future of the industry. A fully integrated production & post production shop with creative agency abilities. In this quest he joins Click3X and begins testing his theory. While in this outfit Manny is able to finally stretch his creative & production muscles delivering fully integrated work for: National Geographic, NFL Network, ESPN, NBA Store.com, OnStar.
Manny currently resides in LA working as an independent Commercial Director & Creative Director.
Manny's work has been featured and lauded by: YAHOOSPORTS.COM, CREATIVITY ONLINE, BOARDS, CNN, ESPN, RUNNER'S WORLD, CANNES LIONS, TELLY, BDA, PROMAX, IDN, KINSALE SHARKS, LIAA, BTA, EPICA, BRITISH ARROWS, ADOBE.COM, STASH MAGAZINE, MOTIONOGRAPHER, TASCHEN, DIE GESTALTEN VERLAG.
Promax Gold - Direction
2016
Promax Gold - Event Program Spot
2016
Promax/BDA - Bronze
2015

Shoot/DGA - New Director Showcase
2012

Rosey Awards - Award of Excellence
2011
Rosey Awards - Award of Merit
2011

British Film and Television Awards - Craft Gold
2010

British Arrows - Bronze (x2)
2010

EPICA Award - Bronze
2010

Kinsale Shark - Bronze
2010

Kinsale Shark- Gold
2010

LIAA - Gold
2010

LIAA - Silver
2010

Stash - Best Of 2009
2009

Fourth Screen Awards - Gold
2006

Telly Awards - Bronze (x3)
2005

Telly Awards - Bronze (x3)
2004

BDA - Bronze
2002

BDA - Silver
2002

IDN Decade Design Awards - Design Distinction
2002

BDA - Gold
2001

BDA - Silver
2001
Promax - Silver
2001

Promax - Best Of Show
2000
Promax - Gold Award
2000